Below article is courtesy of Tullow Oil
The oil and gas cycle is the stages an international oil exploration and production company (IOC) goes through, from its initial entry into a country, through to when natural hydrocarbon reserves are depleted.
Exploration & appraisal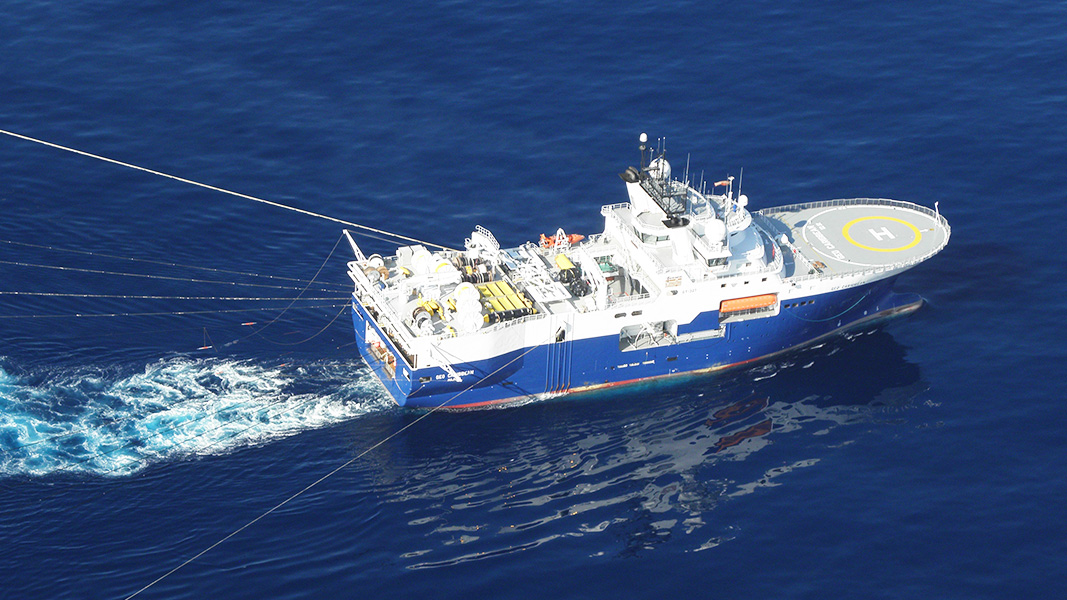 2-10 year period
We collect and interpret seismic and geophysical data to assess potential oil in the ground. We drill an initial well and after a discovery, we drill appraisal wells and potential additional exploration wells to determine the size, quality and extent of the geological play. If there is no oil or it is not commercially viable, the well will be plugged and abandoned.
Investment by IOC
Seismic activity, drilling of exploration & appraisal wells.
Value created
Social investment projects e.g. improved infrastructure or access to water.
Development of discovery
3-10 year period
We begin work on a Plan of Development (PoD) once we have confirmed that the oil discovery we have made is commercially viable. The PoD involves extensive stakeholder engagement and must consider environmental, social, economic and operational issues. These plans are approved by governments and regulatory authorities and their implementation is carefully monitored.
Investment by IOC
Capital intensive period for IOC to develop field.
Produce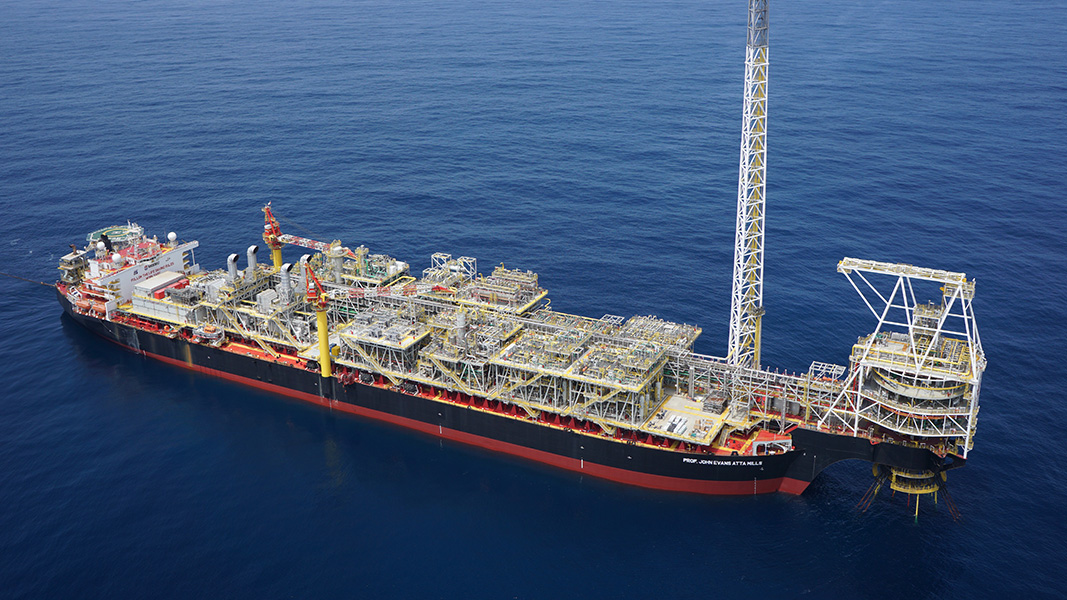 20-50 year period
Successful developments should be carried out in the most cost-effective way, without compromising high safety standards, and with regard for the environment and local communities that may be affected by our work. Production can last many decades.
Investment by IOC
Investment to maintain maturing production.
Value created
Monetary value for host country from production tax and royalties.
Cost effective production provides high-margin cash flow to the IOC. Cash flow for the IOC is dependent on oil price and expenditure.
Continued local employment and use of local suppliers to support production operations.
Decommissioning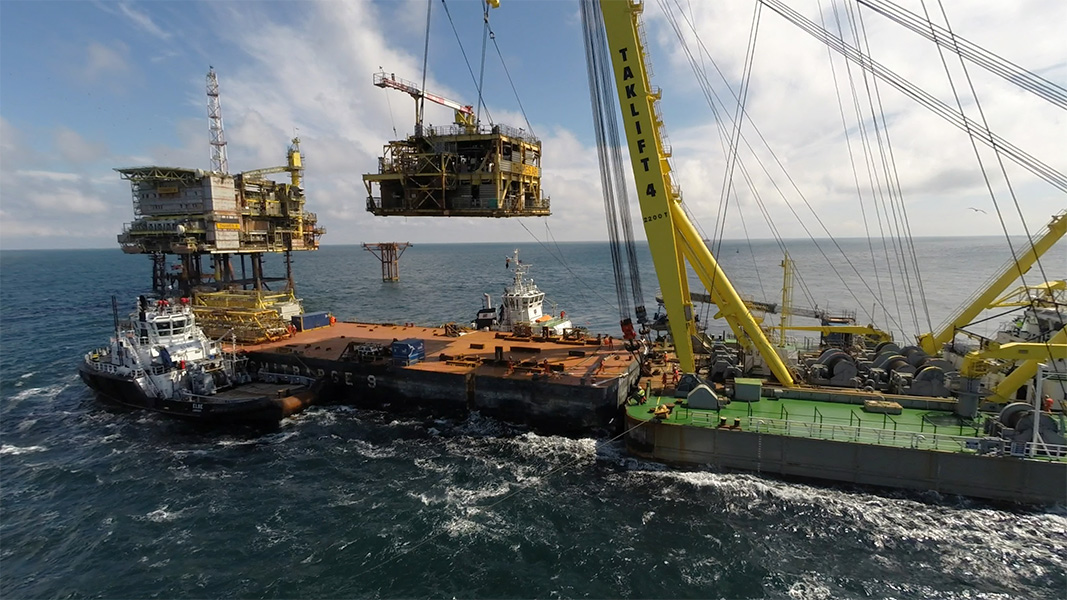 3-10 year period
When production ceases, facilities are decommissioned and the location is fully remediated.
Investment by IOC
Specialist skills for decommissioning to ensure full restoration of the site.
Value created
Legacy of skills built up through involvement in the oil and gas industry.
Local employment for demolition, waste management and fabrication.